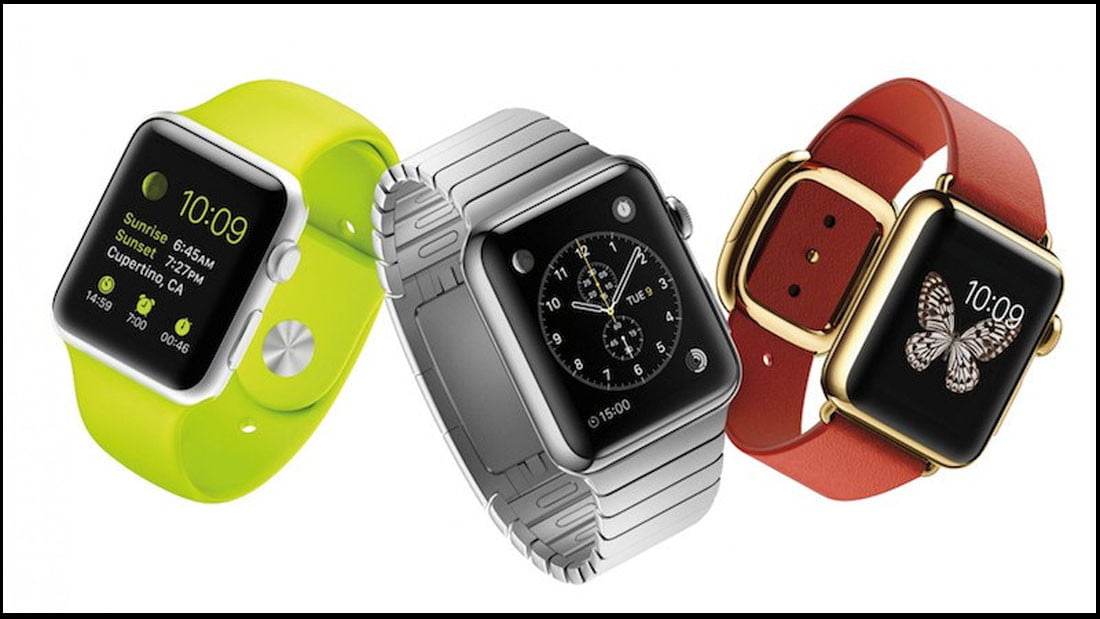 The Apple Watch Is More Than a Cool Gadget
"You know how difficult it is to explain to a nonparent the joy of having kids? The Apple Watch is the same thing. It's hard to explain how great it is to someone who has never worn one."
The other day I found myself using this line to explain why I love the Apple Watch. And just as those words came out of my mouth, I realized how I had just cheapened my kids, comparing them to a gadget. So, Jonah, Hannah and Mia Sarah — my apologies.
The Apple Watch, as well as many other Apple products, doesn't make a lot of sense in theory, but in practice it does (I am borrowing from Yogi Berra here). I've been wearing an Apple Watch for two and a half weeks, and I have to tell you, this is not a watch; it's an iPhone extender.
If the Apple Watch was called an Apple Band instead, our perceptions and expectation of this product would be very different. When Apple reinvents a category of products, our initial analysis is stuck in the old paradigm. I remember in 2007, when Apple came out with the iPhone, that commentators were arguing that no one would want to watch movies on its tiny screen. And how were you going to stick a DVD into this little phone? Okay, I made up that last part, but we're destined for trouble when we try to apply the functionality we associate with an existing product to a new device that has little resemblance to the original one. That, of course, is the problem with the Apple Watch, even though we wear it on our wrist, it tells time, and Apple did call it a watch.
Being wearable is what makes the Apple Watch so useful. We may always have our smartphone with us, but it's not always on us. For instance, my iPhone is on the kitchen table and I'm in the living room, and a call comes in. I don't have to run to get my phone, stumbling over my kids' toys; I can just answer the call on my wrist. It's very Dick Tracy, but it works.
Most people won't appreciate the on-your-wrist factor until they wear the Apple Watch for a while. In the past I'd miss phone appointments all the time: I'd have a call scheduled, I'd be engrossed in research while listening to music, and I wouldn't hear the reminder about the appointment in Outlook or on my iPhone. Apple's vibration reminder gets me to look at my watch every time.