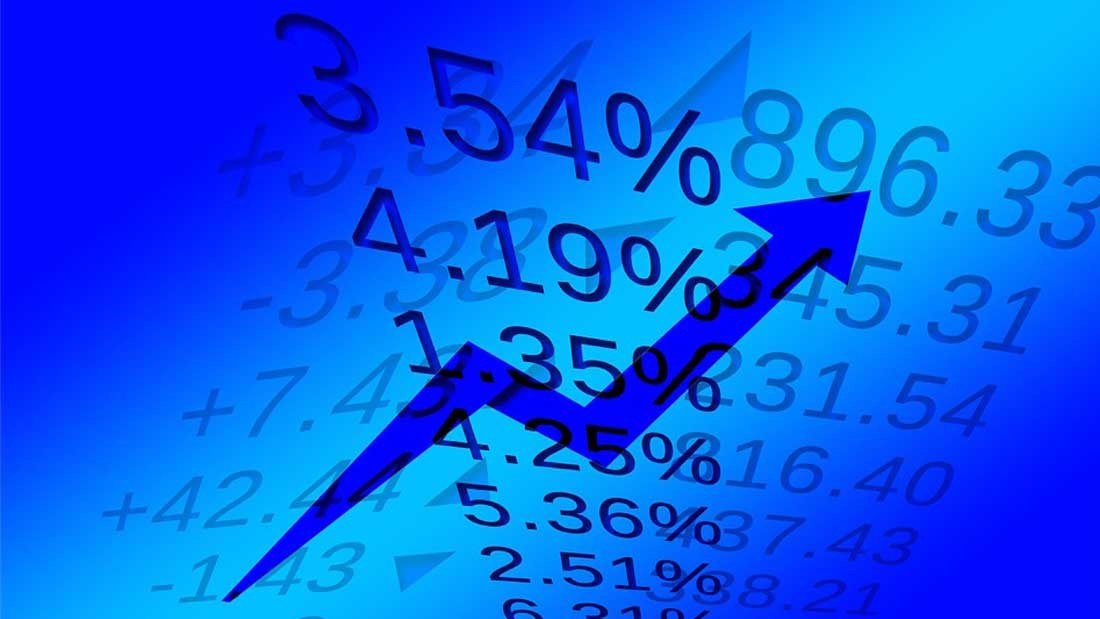 Economic & Market Comments: Second Quarter 2014
When facts change, I change my mind. What do you do? – John Maynard Keynes
Perhaps a corollary of Keynes comment would be to not change your mind when the facts don't change. The stock market certainly didn't change much either way in the first quarter, and the economic outlook likewise showed little change.
Severe weather in the first quarter obviously had some negative impact, but in most cases this will have postponed some activity, not eliminated it. The trends for homebuilding, retail sales, and industrial production all exhibit starts and stops which make projections less reliable, but in general those trends are up, but at very modest rates.
Overall, the recovery seems to be continuing to grow at a very modest pace, perhaps GDP growth of 2.4% this year; a bit better than last year, but not really any signs of acceleration. Not great, but probably the best among developed economies. Europe's austerity is producing weaker growth than the U.S., but has lessened the risks of default. Job growth is lackluster, but consistently positive. This recovery is becoming one of the longest ones in recent history, but slow growth likely means that the expansion has not used up all its fuel, and has room to continue. Studies have shown that recoveries after financial and credit crises tend to be slower and last much longer.
The Federal Reserve tapering of its bond purchases has not had any significant impact on interest rates or an on economic activity. New Fed chairperson Yellen's first comments startled the market briefly, but were quickly viewed as mostly benign. The economy could ill-afford more expensive credit at this point and the Fed is unlikely to begin any significant tightening for some time. The Fed's tone has changed somewhat from the previous reliance on threshold rates of inflation and unemployment to a "wide range of indicators" over "a considerable time". This seems to make sense as a more flexible approach. We expect that there will be no meaningful rise in short-term interest rates until 2015 when the economy could be growing at a three percent rate.
After the sharp rise in the stock market last year, it was likely due for some consolidation of those gains. Overall market valuations are above historical averages, but not severely, and to some extent are justified by low interest rates. While stocks overall are not cheap, bonds are over-valued. Just as there don't seem to be many speculative bubbles in the economy, the bubbles in the stock market have been confined to some of the more speculative, cutting-edge technology issues. These isolated instances don't have much impact on stocks of established companies. There are always things to worry about, the controversy over high-frequency trading, the tense situation in the Ukraine, and others that will be old news in a week. Mid-term elections are likely to begin to dominate the news with both sides pointing out every wart and wrinkle in the economy, and blaming the other as the sole culprit.
The market can go higher, consolidate or churn, or suffer a correction, but with the economy continuing to grow, a sustained bear-market decline is not likely. If a 10% correction happens, it will not be the time to sell what we own, but time to add to some of them, and to also find new promising alternatives.